We are a family owned and operated, fully licensed and insured, business with over 40 years of professional experience. Since opening in 1970, we have been offering residential and commercial locksmith services including replacement doors, locks opened and repaired, as well as key duplication.
Located at 29209 Northwest Highway, Suite B, Southfield Michigan 48034, stop into our store today or give us a call for promp and affordable locksmith services. We look forward to working with you.
"Awesome, down to earth person, down to earth prices ! will return and will spread word...good to meet solid folks who deliver great goods....just returned ..have used twice in the past month...fast, very reasonably priced, nice people"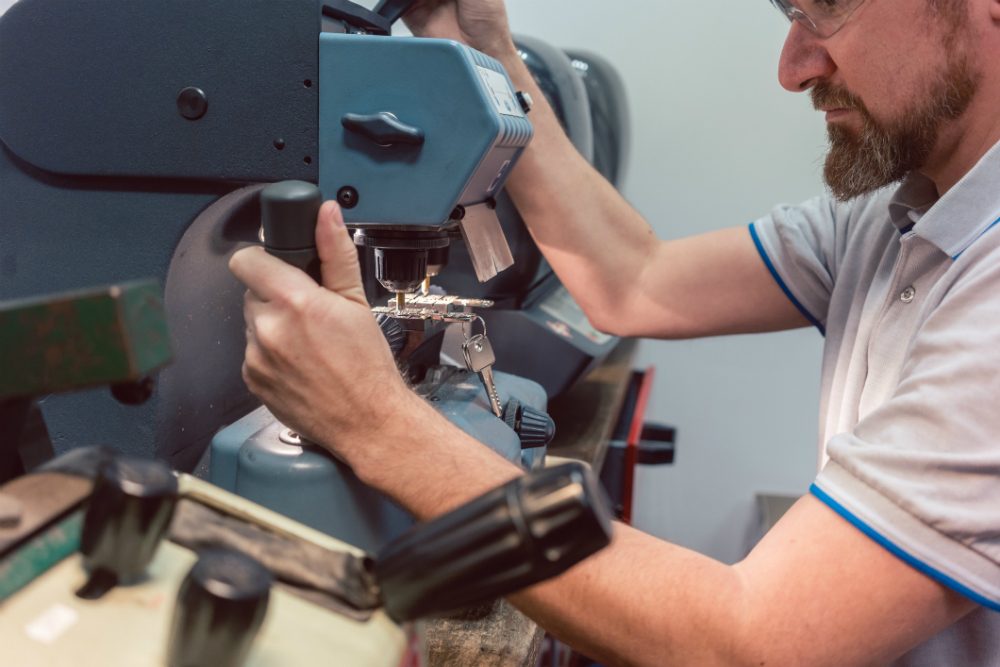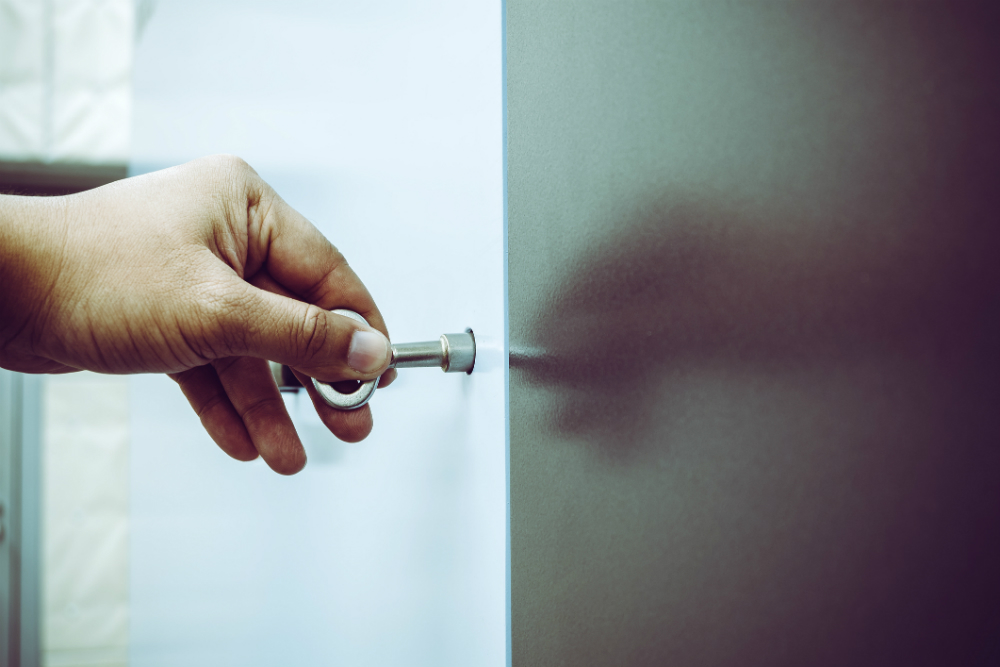 Residential and Commerical